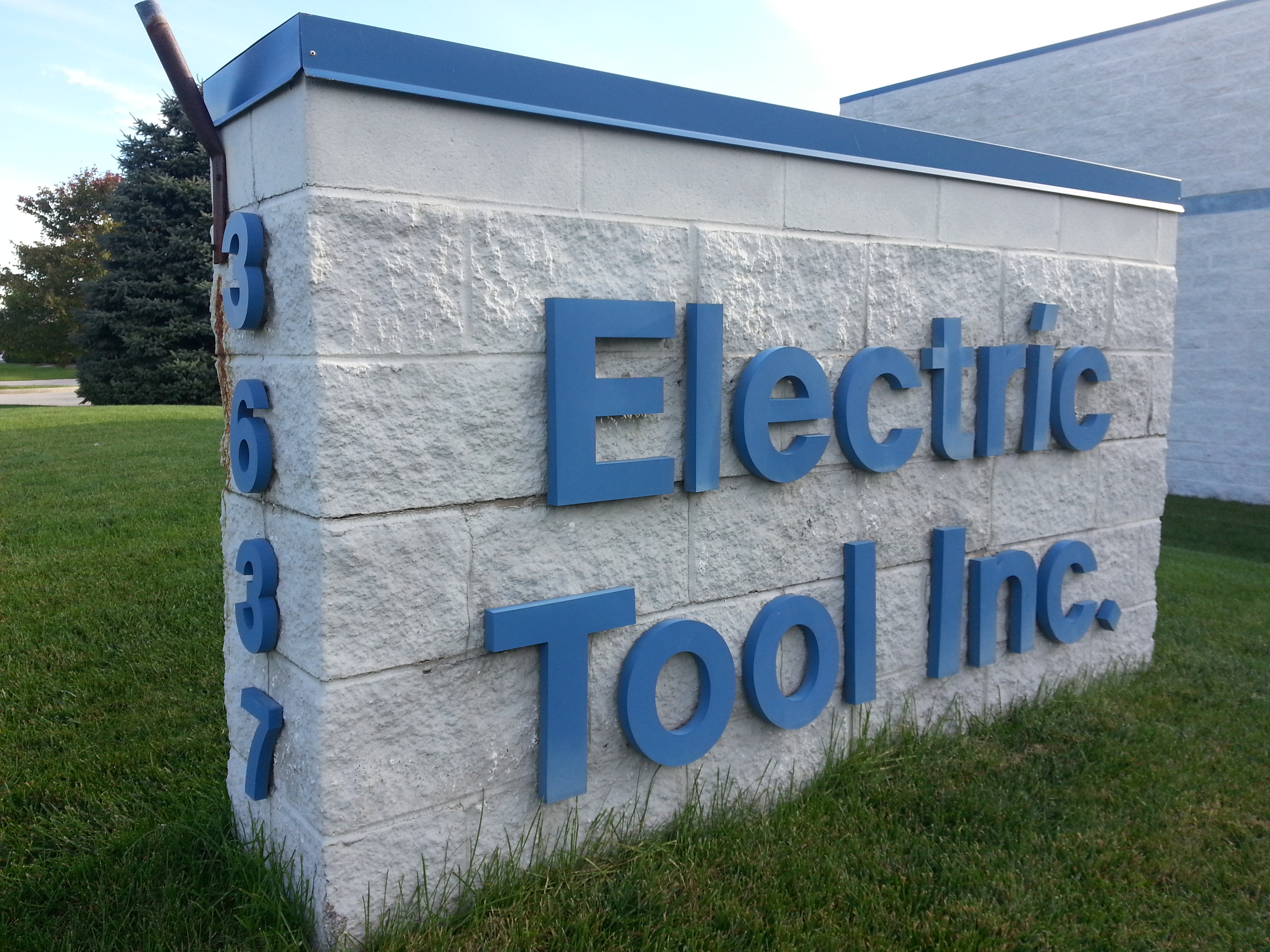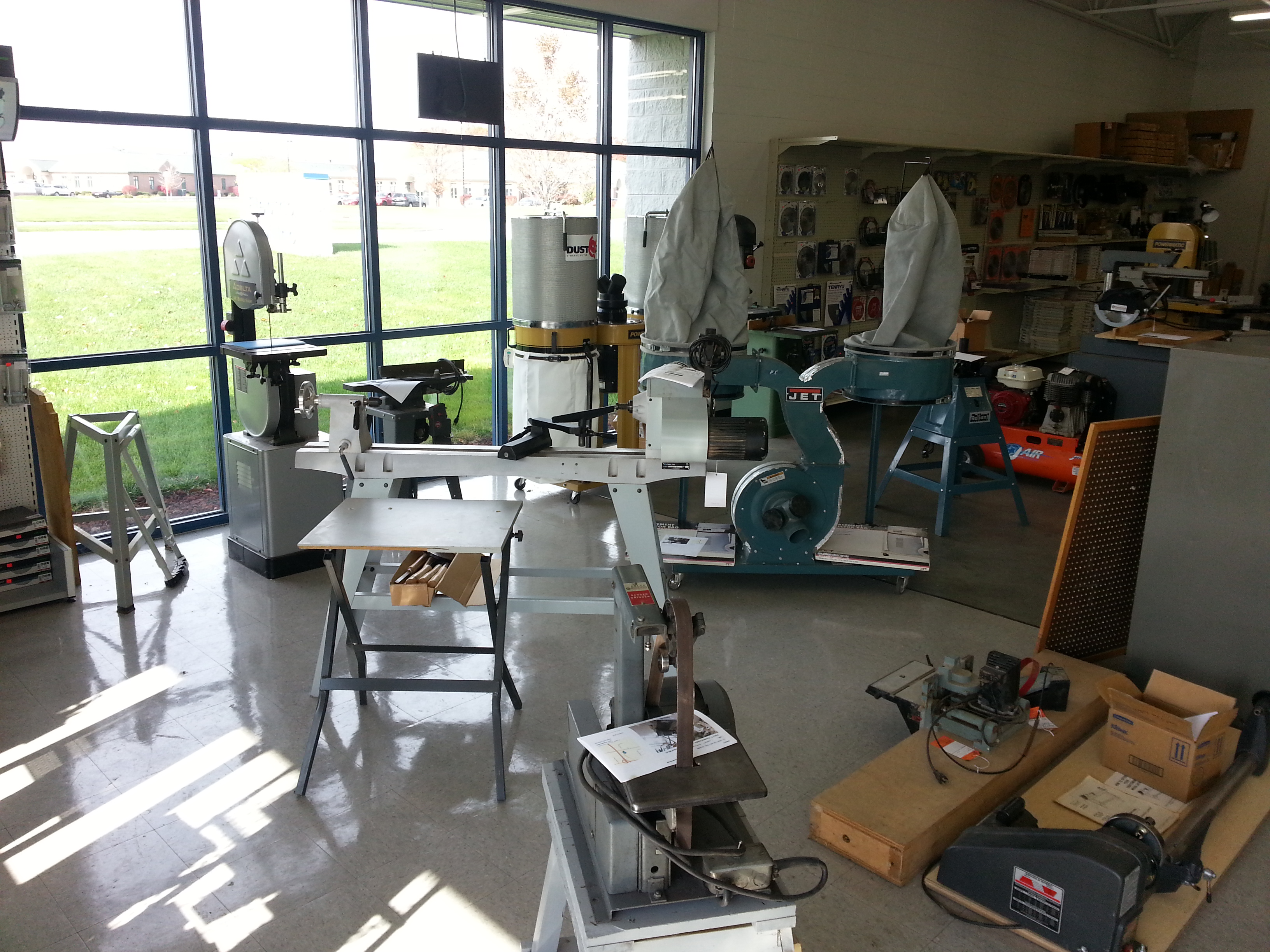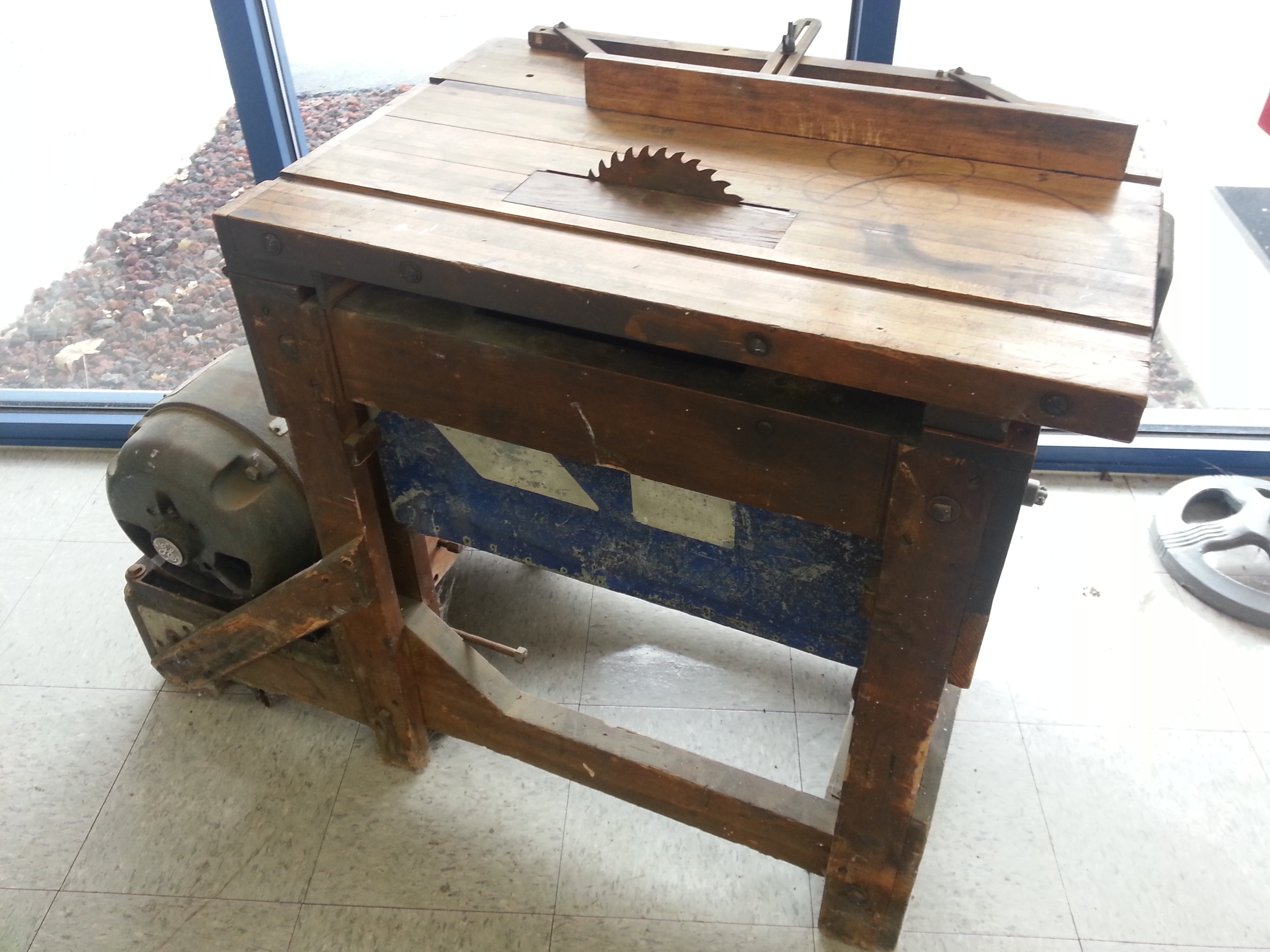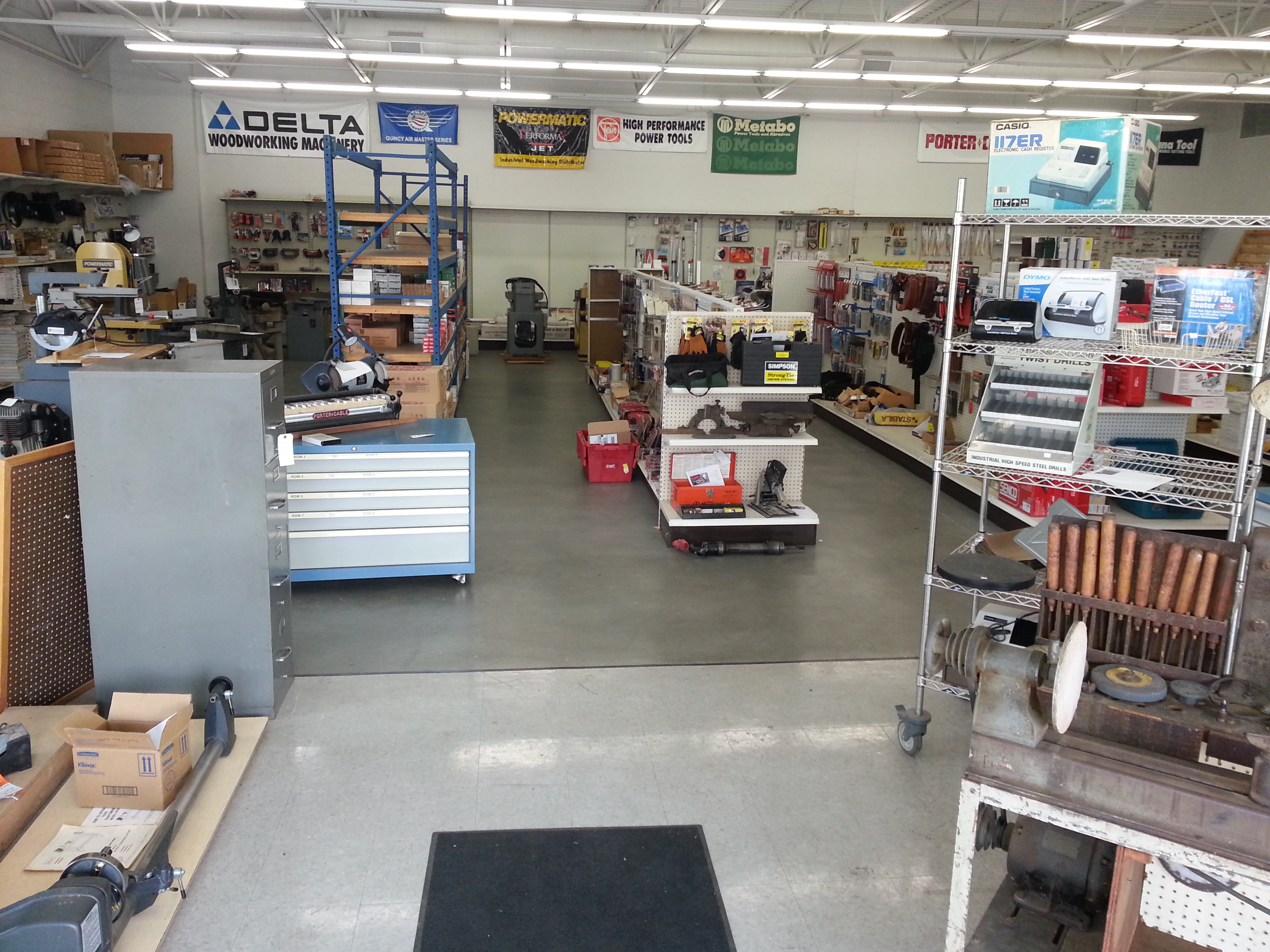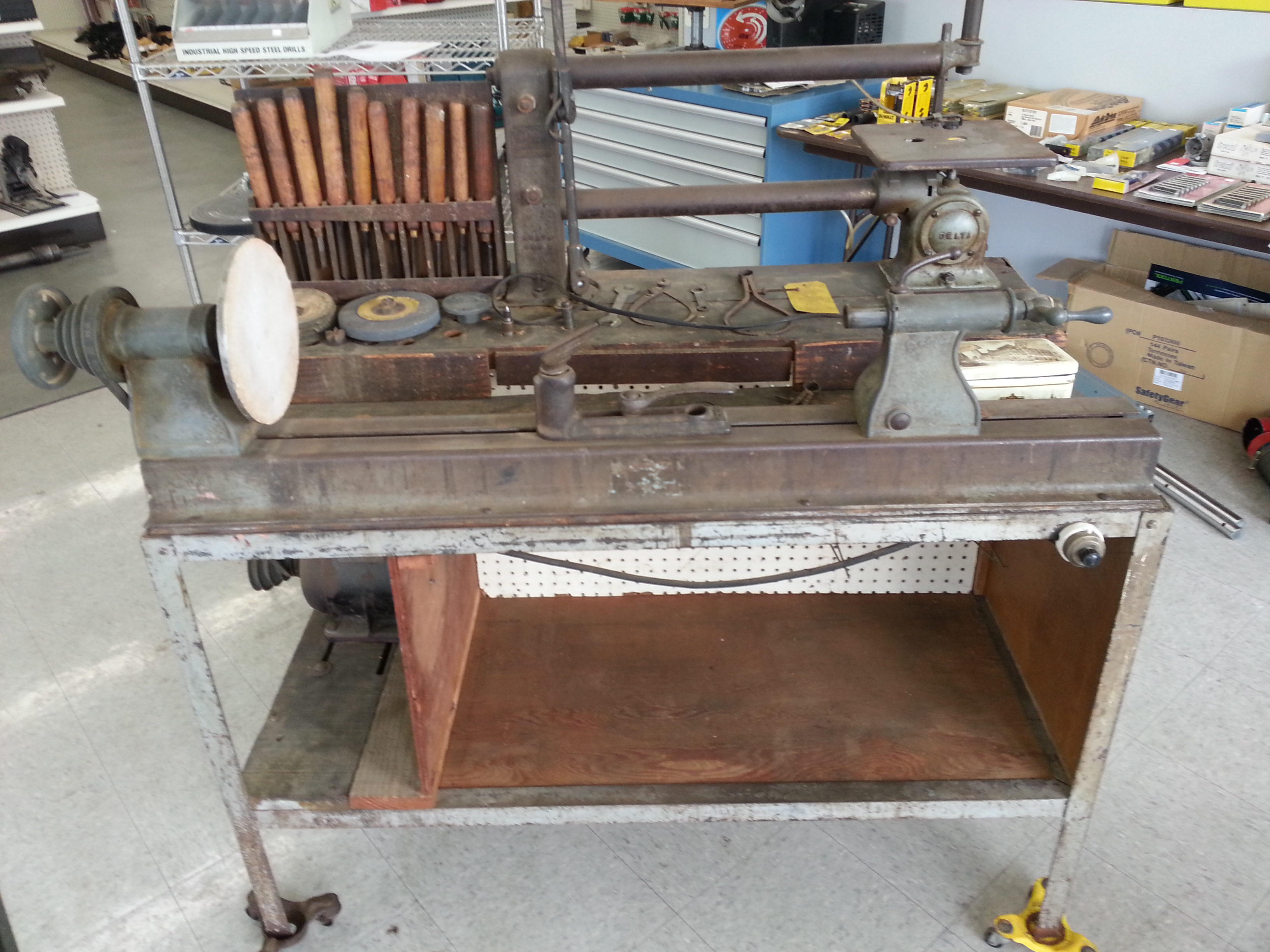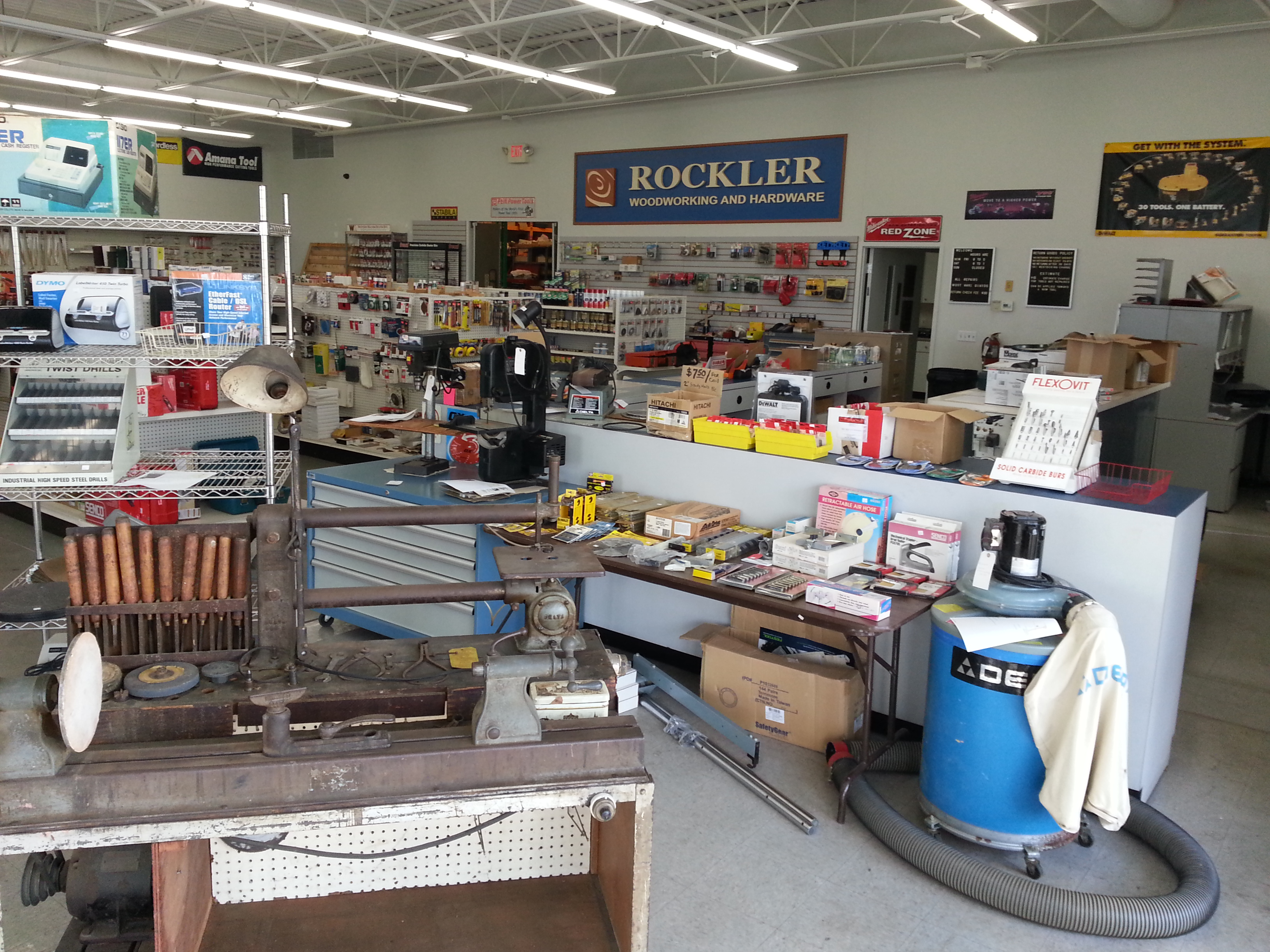 Welcome to Electric Tool & Equipment, Inc.!
Whether you are a carpenter, builder, contractor, tradesman, woodworker or have a home shop, Electric Tool & Equipment, Inc. can serve your needs when it comes to accessories, stationary tools, power tools and hand tools. We have been serving clients throughout Northwest Ohio and Southeastern Michigan since 1972. Our family run company has experienced and knowledgeable staff to help you find the right tool for the job.
Tools for construction, home improvement, and do-it-yourself projects: electric drills and drivers, nail guns, sanders and polishers, grinders, saws, and hammers
Stationary tools: Table saws, band saws, planners, joiners, dust collectors, lathes
Accessories: saw blades, drill bits, sanding belts, chalk
Tools and equipment for sale that is brand new, comes with a manufacturer's warranty. We also have used hand and stationary power tools for sale.
We offer local delivery on larger items.
Please see the following pages of tools and equipment for sale, visit our store, or call us at (419) 867-7670 to discuss your tool needs. We will be happy to help you.